Search results: 12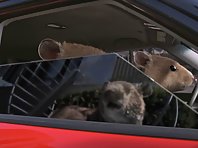 Kia Soul commercial
Funny hamster car commercial
Time: 01:01
Added: November 27, 2017
Views: 5437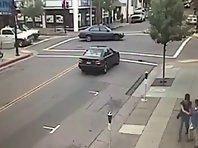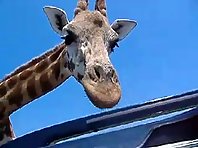 Giraffe
A giraffe goes into someone's car
Time: 01:25
Added: September 26, 2017
Views: 3402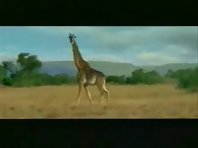 Funny animal movies!
What would happen next?you make the call!
Time: 02:46
Added: January 8, 2017
Views: 6195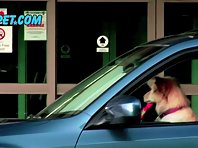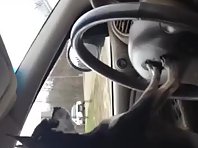 Le Chib heading to see Bae.
Chubby the chihuahua stole the keys to Momma's ride to go see Bae.
Time: 00:21
Added: October 27, 2017
Views: 1418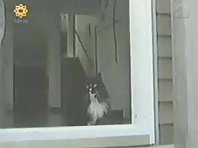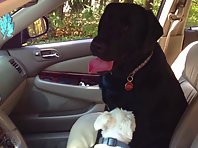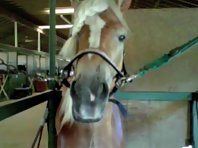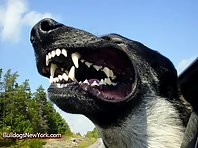 Dogs Feeling The Breeze!
http://www.BulldogsNewYork.com Check out these dogs feeling the breeze! Ivan's Puppies has been breeding and training puppies for over 30 years. Our hard work has been paying off, as now we are proud to be breeding Bulldog litters with excellent quality, with little to no health problems and good temperaments.
Time: 01:14
Added: January 16, 2018
Views: 3135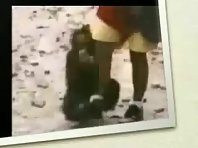 Best Used Cars - Auto Extreme Inc
http://www.autoextremeinc.com/AUTO EXTREME INC., specializes in the distribution of mid to high end pre-owned vehicles. We invite you to browse our Online Inventory where you will find a wide selection of hand-picked Quality Pre-Owned vehicles.Every vehicle is inspected and most may have factory warranty still left. Extended service contracts are also available. We research the US market coast to coast to bring you the best possible No Haggle Prices on all Pre-Owned Vehicles.
Time: 01:22
Added: September 29, 2017
Views: 1757