Search results: 8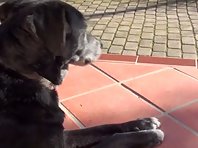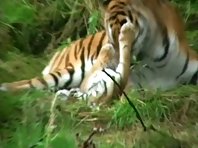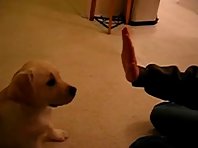 High Fiver
Labrador high fives
Time: 00:06
Added: June 27, 2020
Views: 5092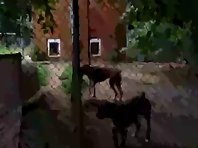 Spider Dog
Boxer jumps 6 feet in the air. Holds on to the top of the kennel and tree and climbs the tree branch to get out of her kennel.
Time: 00:38
Added: March 19, 2020
Views: 5301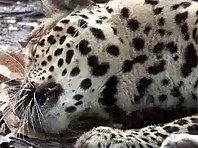 Q: Do TIGERS like catnip??
Ever wondered if big cats like TIGERS, LIONS & LEOPARDS like catnip? We always get this question from tour guests, so we thought we'd find out!
Time: 03:54
Added: August 1, 2018
Views: 9990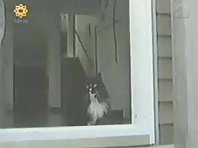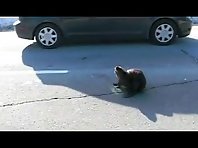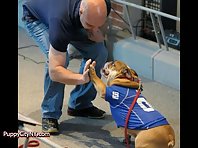 Bulldogs giving high fives!
http://www.PuppyCityNY.com Watch as these Bulldogs give high fives! Puppy City has been around for over 50 years, we pride ourselves in being the home for quality puppies. Call today! 718-332-3400 or visit our website for instant puppy discount codes!
Time: 00:58
Added: December 15, 2019
Views: 4995