Search results: 5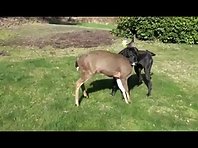 Deer and Dog
Deer and Dog are best friends forever!!
Time: 03:01
Added: June 30, 2019
Views: 10344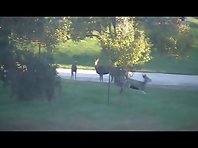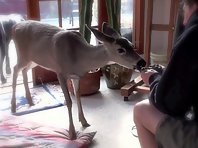 Deer eating banana
Deer eats banana from a person's hand
Time: 02:54
Added: June 14, 2018
Views: 9189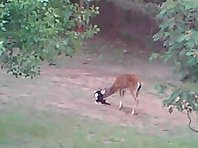 Cat meets deer
One of our cats was curious about the deer eating in our yard
Time: 01:23
Added: August 12, 2016
Views: 1298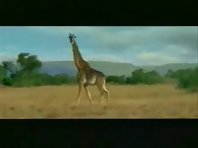 Funny animal movies!
What would happen next?you make the call!
Time: 02:46
Added: November 19, 2018
Views: 7035