Search results: 7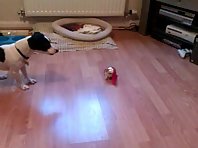 Pip Vs. The Bauble Of Evil
My Son had made an Xmas bauble at school that was made to look like a bird - my dog hated it from the moment he first saw it - after Xmas, he was allowed to meet it....with the following consequences.
Time: 02:04
Added: October 18, 2020
Views: 8554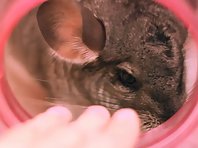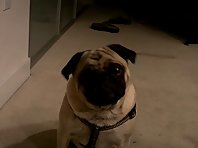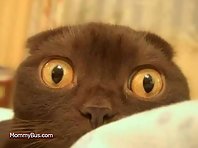 Scaredy Cats
http://www.MommyBus.com When traveling with your cat, you have many options to choose from. The Mommy Bus is a uniquely stylish and fun pet carrier. Designed to meet the needs of both you and your pet, this carrier is sure to become the preferred way of everyday travel for cats & all our four legged friends. Check us out today!
Time: 01:00
Added: April 14, 2020
Views: 11381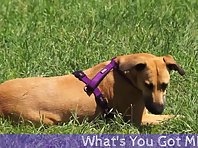 Funny Dog MIA Scares Owner With a Snake!
My Great Dane MIA (half Cur) was rolling around in the grass and as I got closer she picked up a snake and scared me. Wait for it!
Time: 01:44
Added: January 2, 2020
Views: 2003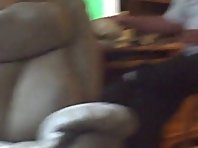 Pug scared of fart
Poor doggy fears the sound of fart
Time: 00:33
Added: October 17, 2019
Views: 6540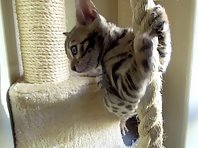 Tarzan kitten
scared rope climbing kitten named Gaïa
Time: 00:36
Added: July 18, 2017
Views: 9051