Search results: 7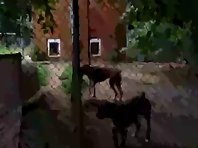 Spider Dog
Boxer jumps 6 feet in the air. Holds on to the top of the kennel and tree and climbs the tree branch to get out of her kennel.
Time: 00:38
Added: June 15, 2018
Views: 3966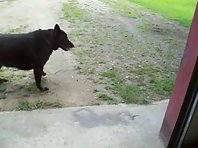 funny
Ginger is play with her daddy going after the air hole
Time: 01:14
Added: May 23, 2018
Views: 3563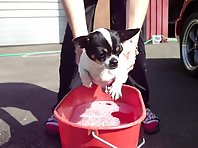 Air Swimming Chihuahua
Chihuahua does not like taking a bath so it's swimming on air.
Time: 00:56
Added: May 7, 2018
Views: 9368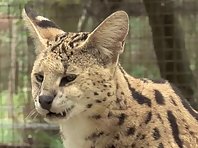 ♥ Big Cat Love ♥
The love is in the air at Big Cat Rescue. Lions, Tigers, Leopards and more are enjoying the company of loving feline companions and special Valentine's Day enrichment to play with! :) For FREE Valentine's Day goodies visit: http://www.bigcatfun.com/valentines.html
Time: 03:12
Added: November 22, 2017
Views: 7930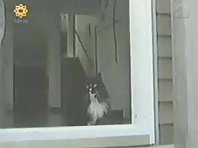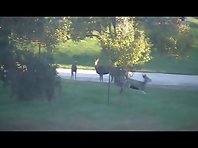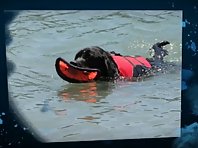 Black Lab Crazy Over Flippy Flopper
Guinness,the Black Lab, is crazy over Flippy Flopper toy. Swims, jumps in the air, and dives for Flippy Flopper tossed to him.
Time: 02:20
Added: April 14, 2017
Views: 5076