Search results: 9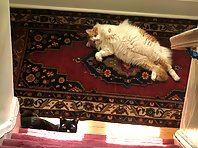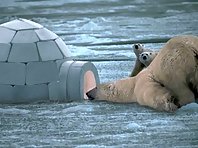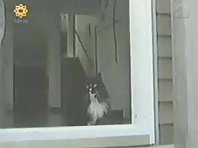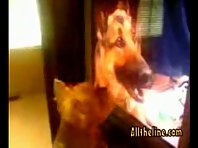 Funny dog
dog make some funny while watching animal tv
Time: 01:01
Added: August 16, 2015
Views: 5288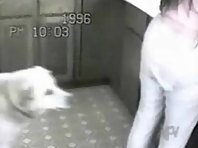 Crazy animals
A very good compilation of all kind of crazy animals.
Time: 00:41
Added: September 8, 2016
Views: 6135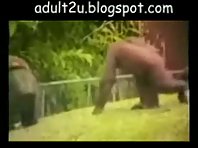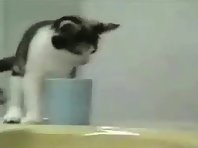 Funny Cats
A collection of funny video clips of cats
Time: 01:39
Added: August 18, 2016
Views: 14736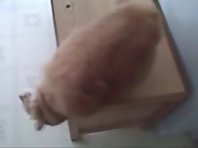 Cutest Kitty Cat Loves To Be Brushed!
Meet Sassy, the fluffy and adorable kitty. She loves to be brushed and goes crazy if she doesn't!
Time: 01:13
Added: September 22, 2016
Views: 4361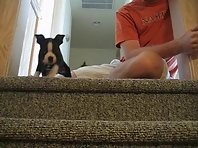 Tux our Boston Terrier puppy falls down the stairs
http://www.youtube.com/watch?v=24bLLF3FL3I Tux, our 8-week-old Boston Terrier puppy, walks down a flight of stairs for the first time. Scratching, clawing, barking, growling, and ultimately falling down. Poor little guy!
Time: 00:51
Added: June 1, 2015
Views: 9508