Search results: 9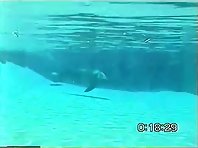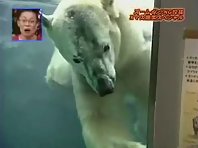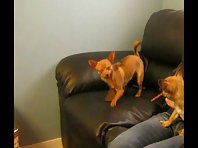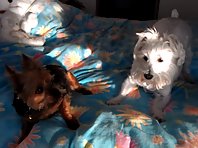 Snappy Girl
Our Westiepoo and Yorkie playing together
Time: 01:19
Added: March 7, 2018
Views: 3615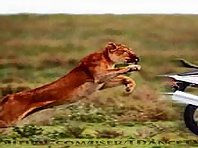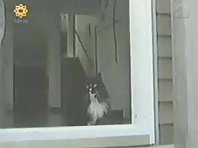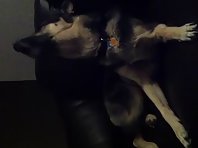 Under the Table and Howling
My Husky/Shepherd mix Cody loves to sing to Dave Matthews Band, his favorite song is Dream Girl, he belts it out every time it comes on, check it out!
Time: 00:17
Added: June 21, 2017
Views: 2308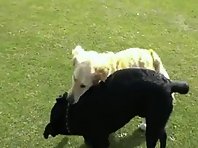 Dogs on a playdate
Funny boy labrador and golden retriever girl playing
Time: 04:02
Added: July 4, 2016
Views: 5224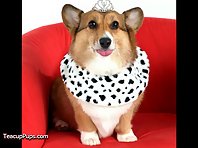 Girly Pets!
http://www.TeacupPups.com Do you love girly pets? Check these out! Teacup Pups was founded in 1984 by an animal lover and dog trainer. If you have questions about any of our teacup puppies please feel free to call or email. Grooming services are available at our retail store. Walk-ins are welcome and so are questions. Call us at 718-238-7387, or visit our website at www.TeacupPups.com.
Time: 01:18
Added: May 5, 2017
Views: 2774