Search results: 5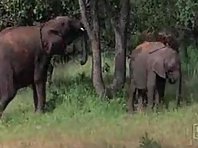 Animals Getting Drunk
Do you want to watch the funny actions of animals in the fully drunken state? then dont miss this clip. Even they are unable to stand properly. This is really funny!!
Time: 01:31
Added: September 10, 2020
Views: 8003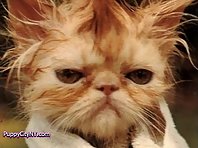 Hangover Cats!
http://www.PuppyCityNY.com These funny cats are pretending to be hungover! Puppy City has been around for over 50 years, we pride ourselves in being the home for quality puppies. Call today! 718-332-3400 or visit our website for instant puppy discount codes!
Time: 02:06
Added: August 30, 2020
Views: 6252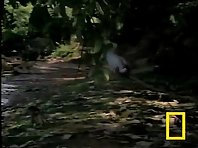 Drunk Monkeys
Drunk Monkeys
Time: 01:20
Added: August 10, 2018
Views: 5038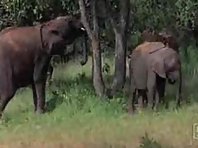 drunk animals
very funny video of animals
Time: 01:31
Added: August 5, 2018
Views: 9457