Search results: 3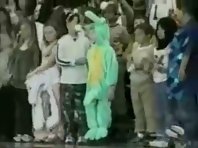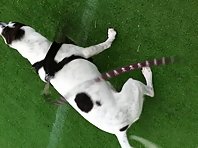 Drag the puppy!
When he weighed four pounds he liked to be dragged on his belly along the carpet. Now Darwin's over thirty pounds so now he likes to roll onto his back and be dragged along the length of an astroturf cricket pitch.
Time: 00:22
Added: December 15, 2019
Views: 4239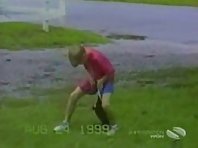 Dogs having fun
Running around, dragging people, biting on things, falling, itching.
Time: 01:29
Added: September 19, 2019
Views: 4967