Search results: 10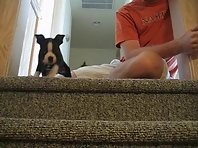 Tux our Boston Terrier puppy falls down the stairs
http://www.youtube.com/watch?v=24bLLF3FL3I Tux, our 8-week-old Boston Terrier puppy, walks down a flight of stairs for the first time. Scratching, clawing, barking, growling, and ultimately falling down. Poor little guy!
Time: 00:51
Added: January 19, 2020
Views: 11023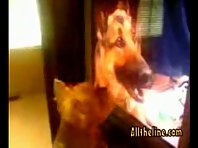 Funny dog
dog make some funny while watching animal tv
Time: 01:01
Added: December 14, 2019
Views: 6653
What does the big fart skill do for you
Big fart is an ultimate fart machine that that will keep you entertained with toilet humor for hours. Try opening the Big Fart skill and asking Alexa for one of these Long and Windy, Lovely, Smelly, Springy, Guilty, and much more.
Time: 02:01
Added: November 2, 2019
Views: 214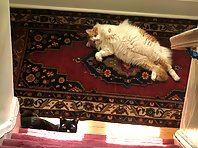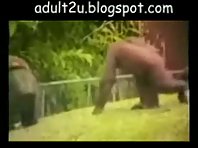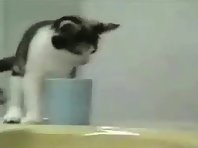 Funny Cats
A collection of funny video clips of cats
Time: 01:39
Added: June 23, 2019
Views: 16851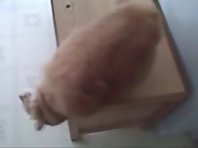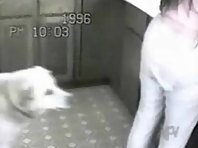 Crazy animals
A very good compilation of all kind of crazy animals.
Time: 00:41
Added: April 23, 2019
Views: 7967