Search results: 10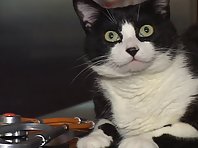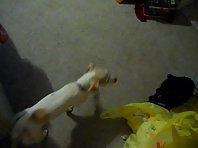 Real disagreement 3 parts!
they love each other...... no animals got hurt during the making of this recording!!!!
Time: 00:52
Added: October 30, 2020
Views: 8566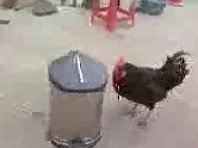 my boxing cock
when the chicken is in trouble with a bin it decided to settle it like a real cock
Time: 05:33
Added: August 9, 2020
Views: 4927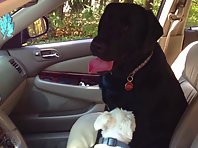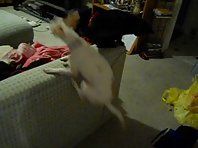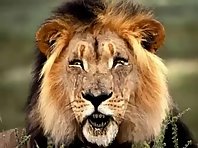 Lion that sings!
It's a real lion that sings. Just kidding.
Time: 00:43
Added: April 21, 2020
Views: 9022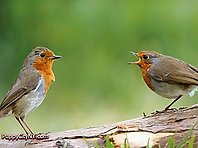 The Real Angry Birds
http://www.PuppyCityNY.com. Have you seen the real angry birds? Puppy City has been around for over 50 years, we pride ourselves in being the home for quality puppies. Call today! 718-332-3400 or visit our website for instant puppy discount codes!
Time: 01:06
Added: August 24, 2019
Views: 7979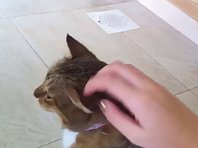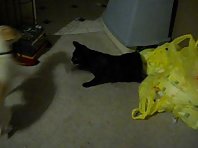 Real disagreement 3 parts!
seriously they do love each other they just like to play a lil toooooo rough! aint no animals too rough for these babies!!!!
Time: 00:54
Added: May 3, 2018
Views: 6550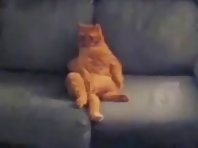 Garfield Is Real
Garfield Is Real
Time: 00:46
Added: September 26, 2020
Views: 6797