Search results: 13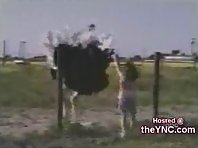 Dancing Animals
Animals dancing and moving along with the music
Time: 01:28
Added: October 26, 2020
Views: 8822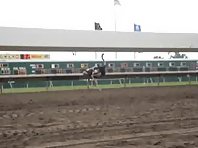 Ostrich Race
Funny race of ostriches, special birds indeed
Time: 00:36
Added: October 25, 2020
Views: 7432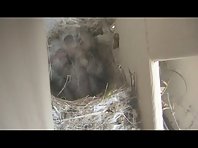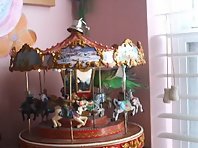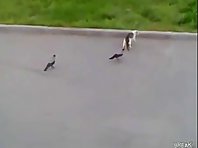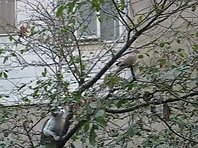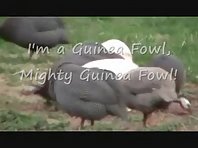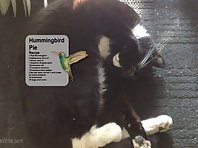 Cat wearing Glasses
Yuuiki (the cat) managed to get a credit card and ordered $1500 Google Glass. This is good and bad. He stopped licking for a minute but now I know what he is thinking. After downloading his files I have surmised that he like lizards, birds and dry food. He dreams of recipes.
Time: 00:45
Added: April 6, 2020
Views: 3886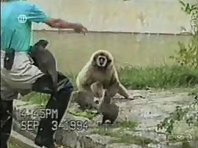 Funny animal videos
So many cute clips of animal doing funny things. By the end you'll have a stomachache
Time: 01:15
Added: January 26, 2020
Views: 15414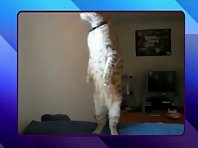 An Amazing Cat Standing Up Exclusive Feature and Cute Kitten Update
This is one cool cat that just stands there watching the birds outside the window. Never thought we would find cats standing around on two feet like people. See our exclsuive commentary and clips of this amazing kitty. If you have any amazing video clips of cats doing tricks then this is the place to post your video responses. Also see our update on our kittens. See how big our cute kittens are getting one week after our original contest video.
Time: 01:35
Added: November 3, 2019
Views: 15959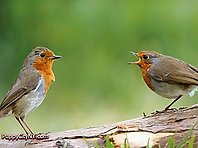 The Real Angry Birds
http://www.PuppyCityNY.com. Have you seen the real angry birds? Puppy City has been around for over 50 years, we pride ourselves in being the home for quality puppies. Call today! 718-332-3400 or visit our website for instant puppy discount codes!
Time: 01:06
Added: August 24, 2019
Views: 7979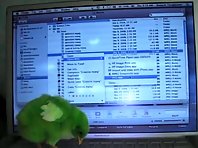 Greenie the Chick surveys computer world
In this video taken in December 2008, a curious two-week-old green chick finds its way into the computer world, scratches on the keypad of a Mac laptop and mistakes the cursor for food.
Time: 03:26
Added: July 4, 2019
Views: 5396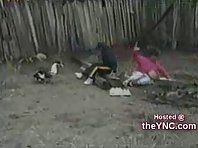 Bird attacks
Attacking humans, scary angry birds
Time: 01:12
Added: July 30, 2017
Views: 11369