Search results: 8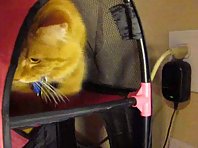 Attacking Kitty
Haha! We got this new house for our cat. I think he is protective over it.
Time: 01:13
Added: April 9, 2020
Views: 5543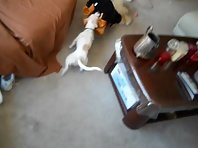 Size Never Matters!
No animals or stuffed animals got hurt in the making of this video I promise!
Time: 00:47
Added: March 3, 2020
Views: 8921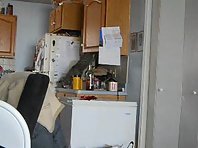 Sneaky Kitty
Rambo is trying to get in that cabinet... he just doesn't know hes being watched!!
Time: 00:52
Added: February 19, 2020
Views: 8582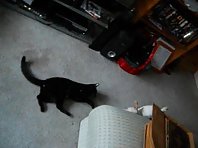 Playin' Games
Joyce and Isis horsing around
Time: 00:58
Added: December 14, 2019
Views: 5694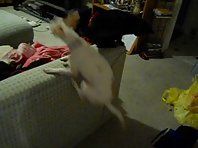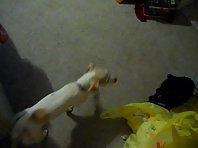 Real disagreement 3 parts!
they love each other...... no animals got hurt during the making of this recording!!!!
Time: 00:52
Added: July 29, 2019
Views: 6242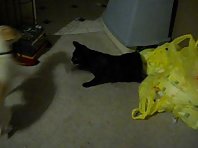 Real disagreement 3 parts!
seriously they do love each other they just like to play a lil toooooo rough! aint no animals too rough for these babies!!!!
Time: 00:54
Added: May 3, 2018
Views: 6007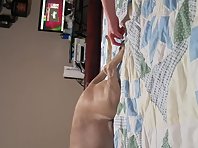 Tickle tickle
Tickling dog's foot hahahahahahahahahahhaha
Time: 00:19
Added: September 25, 2018
Views: 1308