kims club
Always aware of the most beautiful bits of nature
Created: Mar 28, 2011 By kimatpup
Status: Public - Anyone can join
---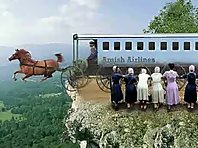 Funny animal photos
Funny animal photo slide show
Runtime: 03:01
Added: July 24, 2017
Views: 14118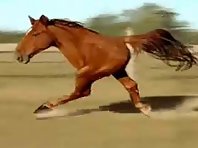 2 legged horse
Horse who has two legs and run as fast as a 4 legged horse
Runtime: 01:17
Added: April 8, 2018
Views: 25666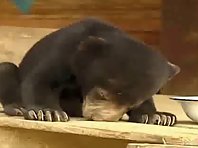 Sleepy bear cut
Cute bear cub almost falls asleep waiting
Runtime: 00:55
Added: January 16, 2019
Views: 9190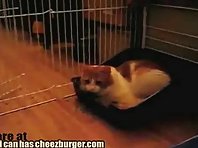 Protective Bunny
Bunny protects his sleeping spot and gets it back from the cat
Runtime: 00:38
Added: June 12, 2018
Views: 9794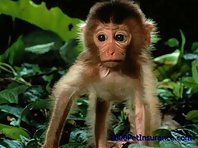 Cute Baby Animals!
http://www.1800PetInsurance.com These are the cutest baby animals you have ever seen! Healthcare coverage for your pet is more affordable than you think. Get a quote in just a few minutes!
Runtime: 02:34
Added: September 28, 2018
Views: 25144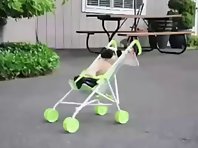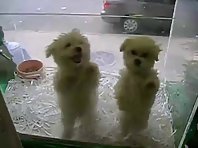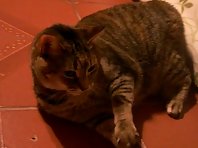 My Cats
My adorable,fiesty cats.RATE AND COMMENT!!!!!!!
Runtime: 00:37
Added: May 31, 2018
Views: 10800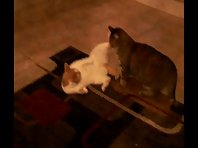 WWE-cat version
MY CATS DID NOT GET HURT!Peach and Ellie fight(or play:-)) together.RATE&COMMENT!!!!
Runtime: 01:01
Added: September 14, 2018
Views: 5717