Search results: 4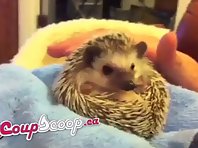 Cute CoupScoop Hedghog Sneezing Deals
A Sneezing Hedgehog! Check out http://CoupScoop.ca for Local Deals from great group buying sites! Bless you, Butters! Gesundheit! Ball out like Butters. Be coupon rich.
Time: 00:11
Added: October 19, 2020
Views: 7452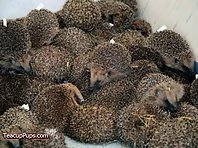 Cute Hedgehogs!
http://www.TeacupPups.com These are just the cutest Hedgehogs I have ever seen! Teacup Pups was founded in 1984 by an animal lover and dog trainer. If you have questions about any of our teacup puppies please feel free to call or email. Grooming services are available at our retail store. Walk-ins are welcome and so are questions. Call us at 718-238-7387, or visit our website at www.TeacupPups.com.
Time: 01:10
Added: September 15, 2020
Views: 5936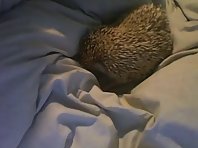 Cute Hedgehog
Hedgehog playing around
Time: 03:37
Added: June 19, 2020
Views: 7584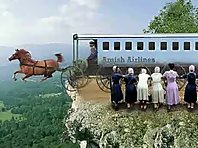 Funny animal photos
Funny animal photo slide show
Time: 03:01
Added: March 19, 2020
Views: 15538