Search results: 10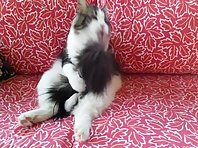 A Tail Of Sparky
Our Maine Coon Cat named Sparky sitting up while grooming his tail, set to the comedic music piece
Time: 01:23
Added: August 28, 2019
Views: 2047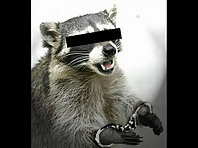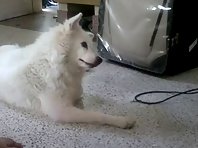 My pet responding to music!
This Gollu who is suddenly very curious by a musical score composed by my dad!
Time: 00:31
Added: May 26, 2019
Views: 4855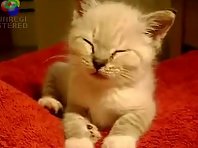 Kitten falling a sleep
Cute kitten slowly falls a sleep to the mellow music
Time: 00:22
Added: April 27, 2019
Views: 11567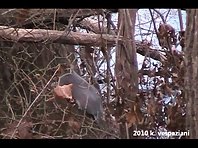 Squirrels wrestling to music
This squirrel couple were caught being playful with each other, so chances are they're not married.
Time: 01:05
Added: February 17, 2019
Views: 6200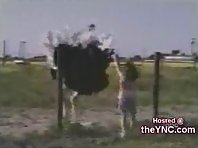 Dancing Animals
Animals dancing and moving along with the music
Time: 01:28
Added: February 6, 2019
Views: 6511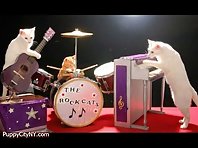 Animals in a Band!
http://www.PuppyCityNY.com You're going to love these animals in a band! Puppy City has been around for over 50 years, we pride ourselves in being the home for quality puppies. Call today! 718-332-3400 or visit our website for instant puppy discount codes!
Time: 01:06
Added: January 27, 2019
Views: 4528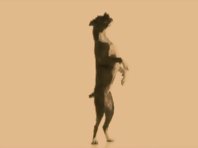 I Love Dance
Video by Alex Alman. Music by Peter Alman
Time: 01:28
Added: August 13, 2018
Views: 4836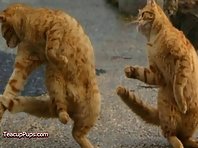 Look at these dancing animals!
http://www.TeacupPups.com Look at these dancing animals! Teacup Pups was founded in 1984 by an animal lover and dog trainer. If you have questions about any of our teacup puppies please feel free to call or email. Grooming services are available at our retail store. Walk-ins are welcome and so are questions. Call us at 718-238-7387, or visit our website at www.TeacupPups.com.
Time: 01:14
Added: June 26, 2018
Views: 5508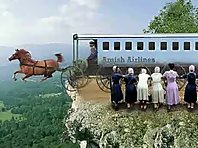 Funny animal photos
Funny animal photo slide show
Time: 03:01
Added: July 24, 2017
Views: 14381