Search results: 5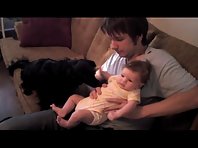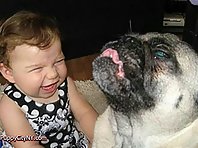 Dogs and Babies!
http://www.PuppyCityNY.com. Adorable pictures of dogs and babies! Puppy City has been around for over 50 years, we pride ourselves in being the home for quality puppies. Call today! 718-332-3400 or visit our website for instant puppy discount codes!
Time: 01:18
Added: March 29, 2020
Views: 22241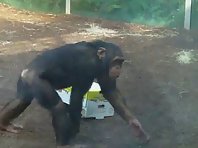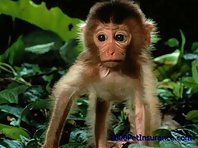 Cute Baby Animals!
http://www.1800PetInsurance.com These are the cutest baby animals you have ever seen! Healthcare coverage for your pet is more affordable than you think. Get a quote in just a few minutes!
Time: 02:34
Added: November 5, 2019
Views: 27126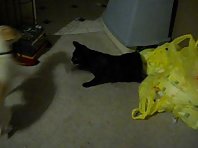 Real disagreement 3 parts!
seriously they do love each other they just like to play a lil toooooo rough! aint no animals too rough for these babies!!!!
Time: 00:54
Added: May 3, 2018
Views: 6550