Search results: 2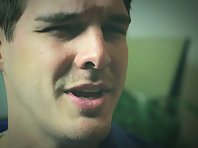 ASPCA Launches National Fleet of Puppy Interrogators
The ASPCA just announced the launch of a national fleet of covert canine agents tasked with using enhanced interrogation tactics to identify consumers supporting the cruel puppy mill industry by shopping in pet stores that sell puppies. Most puppies sold in pet stores come from puppy mills, where they are kept in hostile conditions and do not receive proper veterinary care. The ASPCA's interrogating canines will not roll over until this inhumane industry is eradicated.
Time: 01:03
Added: July 8, 2020
Views: 3481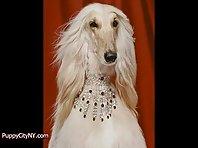 How Dogs Support The Royal Wedding
http://www.PuppyCityNY.com. Check out these dogs who support the Royal Wedding of Prince William and Miss Catherine Middleton! Puppy City has been around for over 50 years, we pride ourselves in being the home for quality puppies. Call today! 718-332-3400 or visit our website for instant puppy discount codes!
Time: 01:02
Added: August 10, 2019
Views: 5402