Search results: 6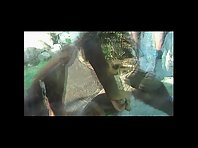 Orangutan Baby Mimics Bubblegum
Five year old Hedeah at Lowry Park Zoo, Tampa, FL tries to figure out how to do that 'bubble thing' with her mouth.
Time: 01:45
Added: October 8, 2020
Views: 5294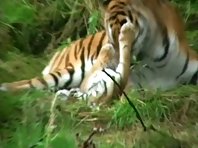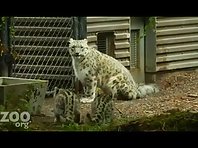 Snow Leopard Kittens
At Woodland Park Zoo, kittens play and fight with each other
Time: 02:29
Added: December 17, 2019
Views: 8328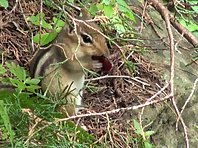 Funny Chipmunk eating food
Filmed at the Royal Botanical Gardens in Burlington, ON, Canada. Chipmunks are small striped squirrels native to North America and Asia.
Time: 00:14
Added: December 7, 2019
Views: 9770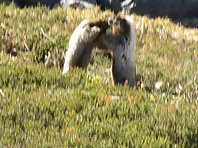 Boxing Marmots
2 marmots roughing it up in Summerland, Mt. Rainier Nat'l Park
Time: --:--
Added: October 28, 2020
Views: 8684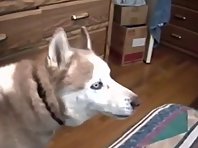 Husky Walk
He wants to go to the PARK
Time: 01:14
Added: July 19, 2020
Views: 9937