Search results: 8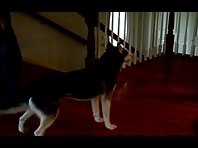 Dog says no
When asked "are you stupid" she says noooo
Time: 00:24
Added: October 17, 2019
Views: 7816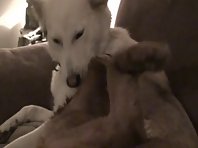 Funniest or Weirdest thing!!??
For the past 4 days my dog keeps licking the pup in the mouth , im not sure if its because she as bad breath or because shes loosing some teeth
Time: 01:55
Added: September 30, 2019
Views: 11266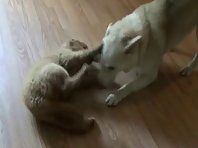 fight of the night
my husky and golden retriever playing 2gether
Time: 03:41
Added: September 23, 2019
Views: 10680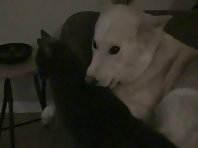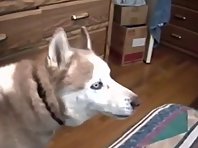 Husky Walk
He wants to go to the PARK
Time: 01:14
Added: August 10, 2018
Views: 9199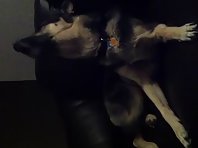 Under the Table and Howling
My Husky/Shepherd mix Cody loves to sing to Dave Matthews Band, his favorite song is Dream Girl, he belts it out every time it comes on, check it out!
Time: 00:17
Added: April 17, 2018
Views: 2857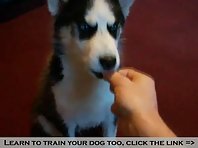 Husky Puppy
Puppy getting trained.
Time: 01:11
Added: December 13, 2017
Views: 6385