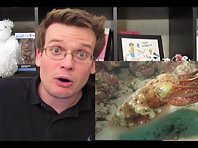 Top 10 Animal POWER MOVES
John discusses the top 10 amazing power moves--both offensive and defensive--in the animal kingdom. From giraffes to frogs to acid-ejecting beetles, animals have some awfully bizarre and awesome survival behaviors.
Time: 03:44
Added: June 2, 2020
Views: 6036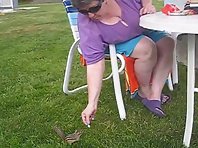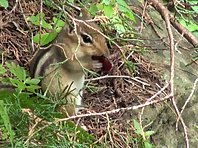 Funny Chipmunk eating food
Filmed at the Royal Botanical Gardens in Burlington, ON, Canada. Chipmunks are small striped squirrels native to North America and Asia.
Time: 00:14
Added: December 7, 2019
Views: 9770