Search results: 8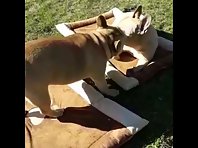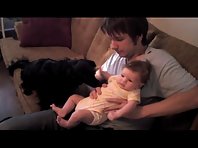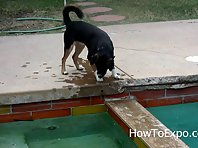 Lol dog funny
My sweet little one year old pup Charly loves the water and always wants to play with the sprinklers, and anything that water pours out of. Thought we would share his adventures lol.
Time: 01:05
Added: August 23, 2020
Views: 9347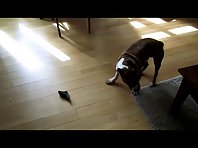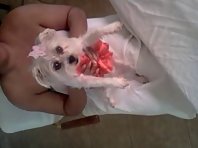 Tornado Dod
Sweet dog transforms into tornado dog when she hears the words kitty cat.
Time: 00:31
Added: April 12, 2020
Views: 4834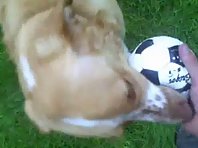 CHARLIE THE WONDERDOG FETCHES
Charlie can talk, sing, and fetch a ball 5 times in 15 seconds. He's CHARLIE THE WONDERDOG. Actually, he can't do that; I just edited to footage to look like it. Charlie is a sweet, gentle lab-mix, and we love him very, very much. (-:
Time: 00:19
Added: September 9, 2018
Views: 3848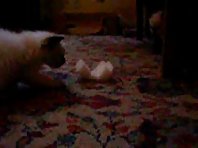 my kitty sweety
funny animals, cats
Time: 04:45
Added: September 5, 2015
Views: 4394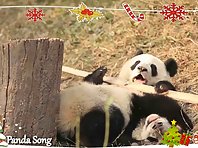 Merry Christmas and Happy New Year from Giant Pandas!
http://www.pandahome.com All Giant Pandas at Chengdu Panda Base wish you a very Merry Christmas and Happy New Year! Chengdu is a city where once coming who never say go! The pretty cute panda bears are exactly from here wishing you and your family a big Merry Christmas and all the best wishes by their own beautiful and sweet voice. Hope you enjoy it!
Time: 01:06
Added: November 21, 2019
Views: 6246