Search results: 4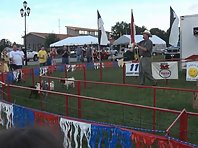 Animals Racing
Pig race, piglet race, duck race, goat race, GUESS WHAT"S THE FASTEST?
Time: 02:46
Added: August 5, 2020
Views: 6911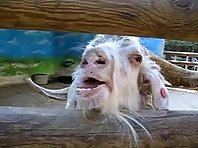 Crazy Goat
Crazy goat
Time: 00:32
Added: July 5, 2020
Views: 9649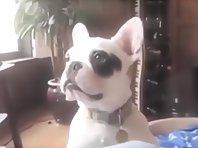 Ninja Animals
Animal Ninjas are masters in sneaking, hiding and fighting – a true ninja disappeares in the shadows of the night. However, how does one even become a true ninja? Watch these goats, cats and dogs fail and succeed, on their way to heroism.
Time: 03:48
Added: May 19, 2020
Views: 2641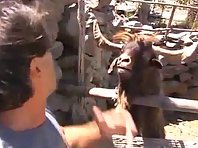 Funny Goat
Man pisses of a spitting goat
Time: 01:33
Added: June 19, 2020
Views: 9558