Search results: 3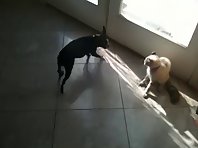 Wiggle Butt Roundhouse
Sada, the Boston Terrier, practices roundhouses on the poor cat.
Time: 00:26
Added: October 25, 2020
Views: 9403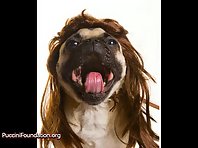 Funny Dogs Wearing Wigs
http://www.PucciniFoundation.org Look at these funny dogs wearing wigs! My dog, Puccini, died from canine cancer. Yes, people and our pets share many of the same cancers. I channeled my pain and sadness in dealing with canine cancer into something positive — this foundation — and honored the strongest of human-animal bonds. The Puccini Foundation is dedicated to the hope and promise of a future for pets and people, cancer free. Visit our website at www.PucciniFoundation.org.
Time: 01:46
Added: September 17, 2020
Views: 5746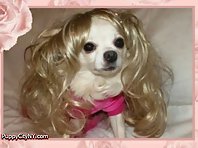 Pets In Wigs
http://www.PuppyCityNY.com. Check out these pets in wigs! Puppy City has been around for over 50 years, we pride ourselves in being the home for quality puppies. Call today! 718-332-3400 or visit our website for instant puppy discount codes!
Time: 01:14
Added: August 2, 2018
Views: 9042