Search results: 4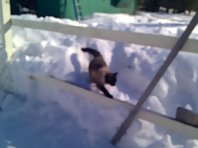 Balinese Cat loves snow !!
Balinese cat playing in deep snow in Wasilla, Alaska. March 2012
Time: 01:51
Added: November 15, 2019
Views: 4696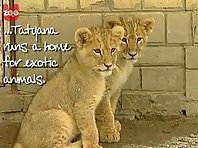 Women lives with lions
The lions were rejected from the circus so a woman adopts them.
Time: 01:18
Added: October 20, 2019
Views: 5444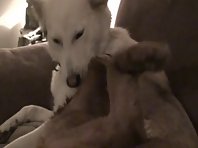 Funniest or Weirdest thing!!??
For the past 4 days my dog keeps licking the pup in the mouth , im not sure if its because she as bad breath or because shes loosing some teeth
Time: 01:55
Added: September 30, 2019
Views: 11284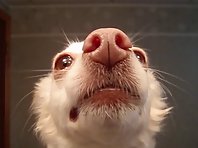 Alien Dog
Alien Dog has her eye on you!
Time: 00:17
Added: February 3, 2019
Views: 6768