Search results: 6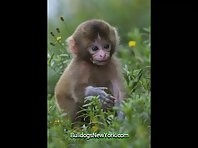 Baby Animals Ready For Spring
http://www.BulldogsNewYork.com Look at these adorable baby animals who are ready for spring! Ivan's Puppies has been breeding and training puppies for over 30 years. Our hard work has been paying off, as now we are proud to be breeding Bulldog litters with excellent quality, with little to no health problems and good temperaments.
Time: 01:26
Added: October 22, 2020
Views: 5684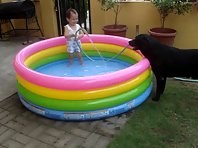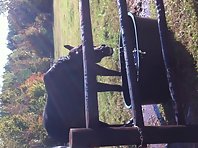 Splashing Horses
My horses splashing in ther stock tank on a warm day.....
Time: 00:19
Added: April 7, 2020
Views: 4749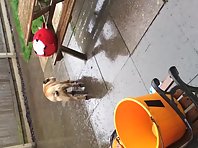 Barry bulldog
Enjoying the British weather too much
Time: 00:10
Added: January 30, 2020
Views: 2215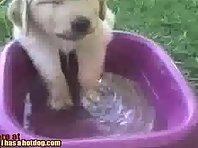 Puppy sleeping
Puppy falls a sleep dipping his paws in warm water
Time: 01:08
Added: November 20, 2019
Views: 12686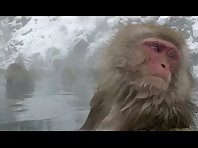 Snow monkey
They can withstand the cold weather and have fun in it!
Time: 00:40
Added: June 20, 2019
Views: 6509