Search results: 10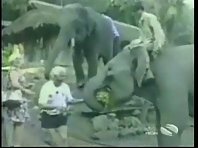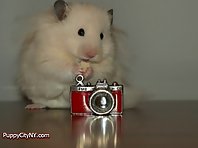 Hamsters Doing People Things
http://www.PuppyCityNY.com Check out these Hamsters doing people things! Puppy City has been around for over 50 years, we pride ourselves in being the home for quality puppies. Call today! 718-332-3400 or visit our website for instant puppy discount codes!
Time: 01:18
Added: September 24, 2020
Views: 6896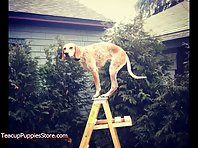 Maddie Standing on Different Things
www.TeacupPuppiesStore.com Look at Maddie standing on different things! If you are looking for Teacup Puppies don't look any further because you are in the right place. We specialize in Teacup Puppies and take pride on how we treat our Yorkies, Maltese, Chihuahuas, Teacup Pomeranian, Teacup Poodles, Pugs, Bostons and other breeds. We also ship our puppies with Delta or Continental because it's very safe and offer a Nanny Service. Call us at 954-353-7864 for more information.
Time: 02:06
Added: June 28, 2020
Views: 4646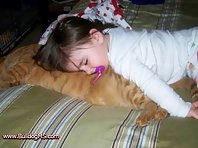 These Cats Don't Care!
http://www.BulldogMS.com Look at these cats that don't even care what things we put on them! Are you a business in need of help? Bulldog Marketing and Sales offers a FREE 30 minute pet marketing consultation. Contact us to set an appointment by visiting our website at www.BulldogMS.com.
Time: 01:22
Added: May 31, 2020
Views: 6755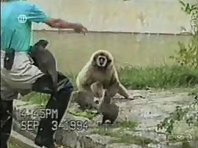 Funny animal videos
So many cute clips of animal doing funny things. By the end you'll have a stomachache
Time: 01:15
Added: January 26, 2020
Views: 15414
Does your cat do this?
Probley not. But my cat has a habit of doing strange things such as this.
Time: 00:30
Added: October 6, 2019
Views: 6964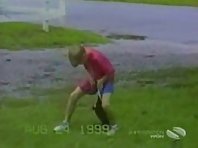 Dogs having fun
Running around, dragging people, biting on things, falling, itching.
Time: 01:29
Added: September 19, 2019
Views: 5272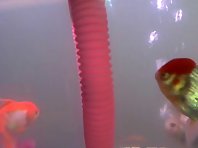 Goldfish IQ-Things that make you go hmmm...
My orange Oranda goldfish JR has learned to swim through hoops. Is he the smartest goldfish you've ever seen or am I the crazy goldfish lady?
Time: 00:28
Added: December 19, 2018
Views: 5106