Search results: 6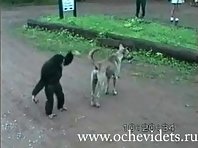 Funny monkey
Monkey pulling on a dog's tail
Time: 00:09
Added: October 3, 2020
Views: 16781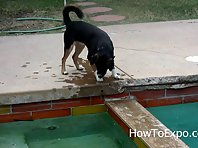 Lol dog funny
My sweet little one year old pup Charly loves the water and always wants to play with the sprinklers, and anything that water pours out of. Thought we would share his adventures lol.
Time: 01:05
Added: August 23, 2020
Views: 8955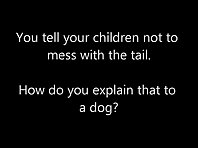 Tail Stomp
My dog Jewels stomps on Dante's tail whenever she is feeling ignored or wants to get his attention.
Time: 01:15
Added: August 8, 2020
Views: 2674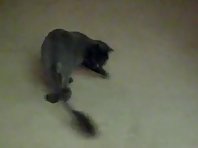 Cat chasing tail
After getting a lion makeover, the cat chases its tail
Time: 00:51
Added: December 11, 2019
Views: 5700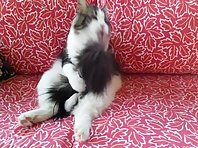 A Tail Of Sparky
Our Maine Coon Cat named Sparky sitting up while grooming his tail, set to the comedic music piece
Time: 01:23
Added: September 19, 2019
Views: 2328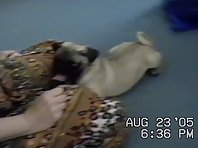 Boomer grabbing Bandit's tail
Margie and Bandit are playing with Boomer under the couch ... Boomer peeks out and grabs Bandit's tail.
Time: 00:40
Added: September 2, 2019
Views: 3872