Search results: 5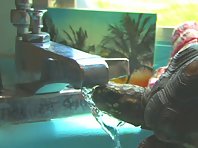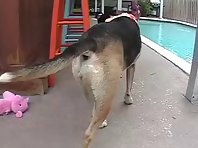 CRIBS - MAKO - POTCAKE
Mako took over the fishing, surfing, diving, and partying seen. Now she takes over the series cribs. This all new episode is devoted to Mako's lavish Fort Lauderdale bungalow. It gives the ultimate tour of her south Fla digs. You'll see everything from her temperpedic bed, where the magic happens, to the shark bite bar where the epic parties she thorws takes place. You'll also see her first class wardrobe. Get your Potcake on at : www.potcakecollars.com
Time: 01:21
Added: May 11, 2020
Views: 7652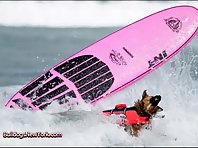 Surfing Dogs!
http://www.BulldogsNewYork.com Watch these surfing dogs! Ivan's Puppies has been breeding and training puppies for over 30 years. Our hard work has been paying off, as now we are proud to be breeding Bulldog litters with excellent quality, with little to no health problems and good temperaments.
Time: 01:30
Added: February 4, 2020
Views: 4113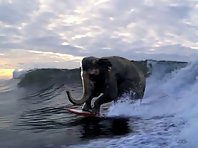 Surfing Elephant
If you like elephants and surfing then you will love this!
Time: 00:35
Added: July 15, 2019
Views: 17230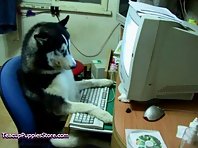 Pets Surfing the Web
http://www.TeacupPuppiesStore.com Look at these adorable pictures of pets surfing the web! We specialize in Teacup Puppies and take pride on how we treat our Yorkies, Maltese, Chihuahuas, Teacup Pomeranian, Teacup Poodles, Pugs, Bostons and other breeds. We also ship our puppies with Delta or Continental because it's very safe and offer a Nanny Service. Call us at 954-353-7864 for more information.
Time: 01:06
Added: July 13, 2018
Views: 5222