Search results: 5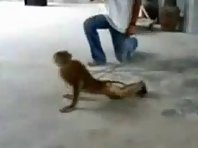 Buff monkey
The reason why monkeys are so strong: they do push-ups regularly
Time: 00:23
Added: May 1, 2020
Views: 8302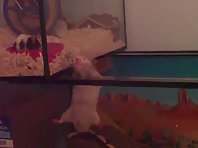 Bodybuilder hamster
Funny hamster who is strong enough to escape from his cage
Time: 00:45
Added: February 5, 2020
Views: 5851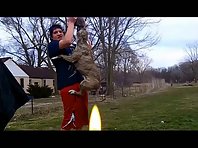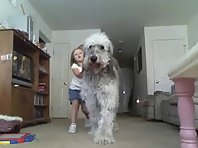 Funny dog playing tug of war
This is my dog Bruno. He is so strong that he can pull me around. He is a goldendoodle. He is 1 and a half years old.
Time: 01:00
Added: March 21, 2019
Views: 3997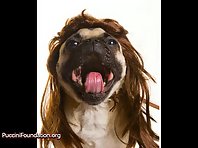 Funny Dogs Wearing Wigs
http://www.PucciniFoundation.org Look at these funny dogs wearing wigs! My dog, Puccini, died from canine cancer. Yes, people and our pets share many of the same cancers. I channeled my pain and sadness in dealing with canine cancer into something positive — this foundation — and honored the strongest of human-animal bonds. The Puccini Foundation is dedicated to the hope and promise of a future for pets and people, cancer free. Visit our website at www.PucciniFoundation.org.
Time: 01:46
Added: January 28, 2020
Views: 4793