Search results: 5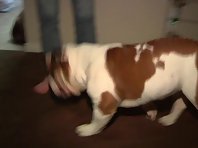 Poor Bulldog
Poor doggy has a sticker stuck on his head and he can't get it off..
Time: 01:19
Added: June 27, 2020
Views: 7389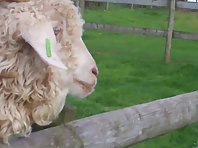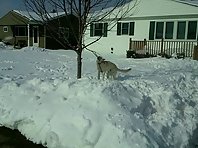 Lee trying to fetch a whole tree!
I was busy shoveling snow and my white German Shepard decided he wanted to play. All the sticks were buried under the snow so he started trying to get a stick off the tree!!!
Time: 01:13
Added: February 18, 2020
Views: 5431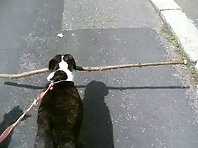 VERY CUTE DAW GIES
DAW GIES ENJOYING THEM SELVES
Time: 01:49
Added: June 23, 2019
Views: 2640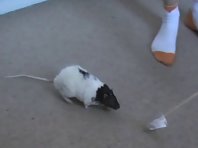 Booboo vs Stick
My rattie, Booboo, proving his bravery in a deadly duel with his archenemy - the flute-cleaning stick...
Time: 01:45
Added: January 25, 2019
Views: 3540