Search results: 8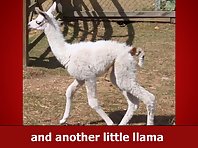 Llama Song
Compilation of llama pictures and a song!
Time: 01:27
Added: July 25, 2020
Views: 5719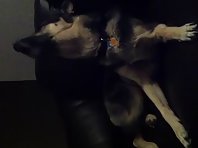 Under the Table and Howling
My Husky/Shepherd mix Cody loves to sing to Dave Matthews Band, his favorite song is Dream Girl, he belts it out every time it comes on, check it out!
Time: 00:17
Added: July 24, 2020
Views: 3062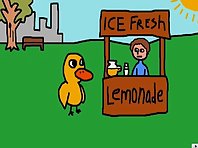 Funny Duck Song
Ducks and lemonade stands
Time: 03:08
Added: June 30, 2020
Views: 10869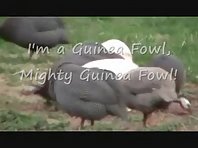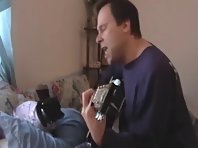 Song for Dogs to Sleep
Chloe the chihuahua has stolen my bed and there's only one thing to do - lull her to sleep with an original song! Try it on your pets or children today...
Time: 03:00
Added: November 16, 2019
Views: 6893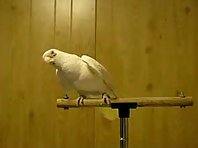 Back up dancing Parrot
Parrot who likes to karaoke and dreams of becoming the back up dancer
Time: 02:42
Added: June 6, 2019
Views: 11930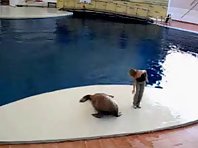 Dance better than M. Jackson
Seal dancing to Michael Jackson's song! So much better than most humans
Time: 00:44
Added: January 12, 2019
Views: 9599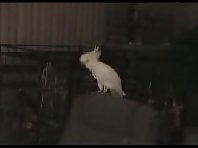 Backstreet Boys fan
Parrot dancing to Backstreet Boys song!
Time: 01:18
Added: December 9, 2018
Views: 9314