Search results: 11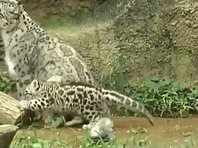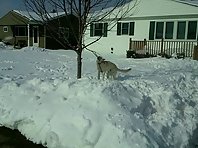 Lee trying to fetch a whole tree!
I was busy shoveling snow and my white German Shepard decided he wanted to play. All the sticks were buried under the snow so he started trying to get a stick off the tree!!!
Time: 01:13
Added: July 17, 2020
Views: 5525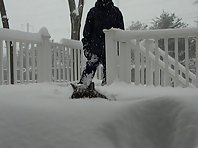 Swimming in the snow
Cat swims his way through the snow to get home.
Time: 00:36
Added: July 7, 2020
Views: 6617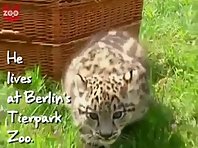 Snow Leopard
Snow leopard who loves to get his picture taken in Germany
Time: 00:58
Added: June 21, 2020
Views: 5240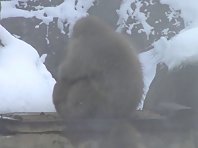 Baby snow monkeys
Baby snow monkeys playing around in the snow
Time: 03:38
Added: January 26, 2020
Views: 6884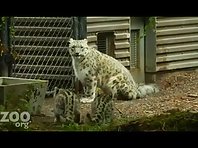 Snow Leopard Kittens
At Woodland Park Zoo, kittens play and fight with each other
Time: 02:29
Added: December 17, 2019
Views: 7835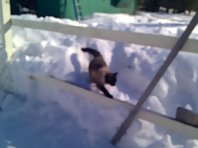 Balinese Cat loves snow !!
Balinese cat playing in deep snow in Wasilla, Alaska. March 2012
Time: 01:51
Added: November 15, 2019
Views: 4882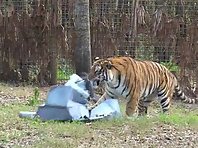 2 Tigers vs RHINO !?
!! WATCH 2 TIGERS ATTACK A RHINO !?... - Shere Khan our 750lb Siberian/bengal Tiger and China Doll have fun destroying our model Rhino. We make all different kinds of enrichment for our cats to keep them entertained and to encourage natural behaviors! Learn more about tigers here: http://bigcatrescue.org/tigers/tigers
Time: 02:11
Added: November 8, 2019
Views: 11761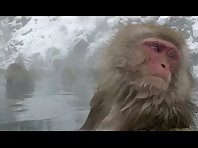 Snow monkey
They can withstand the cold weather and have fun in it!
Time: 00:40
Added: June 20, 2019
Views: 5996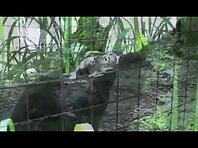 Snow Leopards
Snow leopards are cool big cats who can't roar like a tiger
Time: 00:55
Added: October 3, 2018
Views: 4218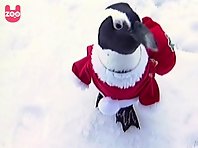 Santa Penguins
In South Korea, people bring out penguins to have fun on the snow
Time: 01:11
Added: May 27, 2019
Views: 4312