Search results: 5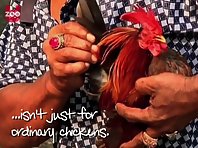 Chickens in Malaysia
People in Malaysia like their chickens much smaller than the normal.
Time: 00:59
Added: May 12, 2020
Views: 5334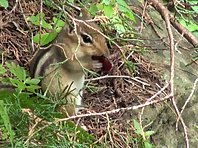 Funny Chipmunk eating food
Filmed at the Royal Botanical Gardens in Burlington, ON, Canada. Chipmunks are small striped squirrels native to North America and Asia.
Time: 00:14
Added: December 7, 2019
Views: 9059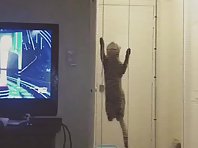 Spider cat
Google suggested wire closet shelves as a DIY cat gate. They said cats couldn't climb it because the space between wires was to small. Weell James found a way!
Time: 00:20
Added: December 5, 2019
Views: 780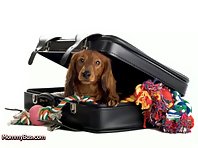 Ways To Travel With Your Dog
http://www.MommyBus.com When traveling with your dog, you have many options to choose from. The Mommy Bus is a uniquely stylish and fun pet carrier. Designed to meet the needs of both you and your pet, this carrier is sure to become the preferred way of everyday travel for small dogs, cats & all our four legged friends. Check us out today!
Time: 01:16
Added: January 21, 2019
Views: 4432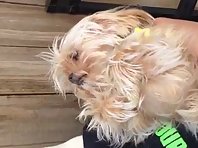 Ami is so drama!
My wife gently blows wind on our small Shih Tzu Yorkie and the results are quite cute.
Time: 00:34
Added: November 21, 2018
Views: 2350