Search results: 6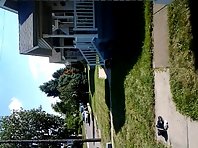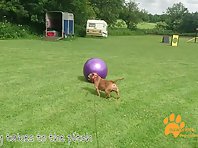 Pawprints WAGS Cup 2018
Football fever has reached the rescue dogs at Pawprints. They are clearly in training for the WAGS Cup 2018 while waiting for their new homes. Great skills, foul play and some clear cheating.
Time: 01:04
Added: January 31, 2020
Views: 721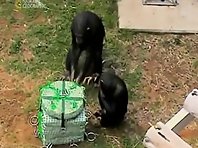 Chimpanzee Problem Solving by Cooperation
A brief, interesting clip from National Geographic's "Ape Genius" documentary, demonstrating problem solving skills in chimpanzees, by requesting cooperation. Also shows chimpanzees providing assistance to humans, by noticing assistance is needed, and retrieving out of reach objects for their human companions.
Time: 02:13
Added: December 20, 2019
Views: 7288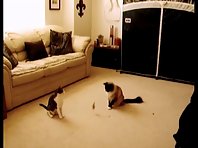 Kit-N-Kat Toy Promo
This is a brand new cat toy that we have created called Kit N Kat. It is an interactive cat toy that will astound you and your pet. This is just a promo version of the toy. Please give us feedback on what you like about the toy. If you are interested to know more about Kit-N-Kat please email us at: KitNKatToy@gmail.com or view our website at kitnkattoy.com
Time: 02:05
Added: March 16, 2019
Views: 5681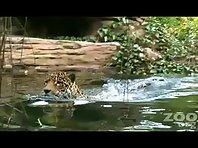 Swimming Jaguar
Jaguar shows off his skills in the water
Time: 02:25
Added: February 20, 2018
Views: 4850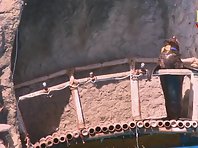 Dancing Sea lion
Funny sea lion shows off his talent and skills
Time: 00:15
Added: January 22, 2020
Views: 4234