Search results: 11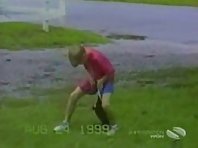 Dogs having fun
Running around, dragging people, biting on things, falling, itching.
Time: 01:29
Added: September 19, 2019
Views: 4652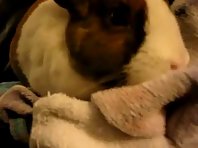 Cute bunny
Cute bunny running
Time: 00:24
Added: August 30, 2019
Views: 4998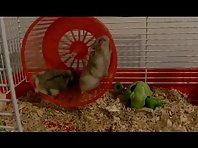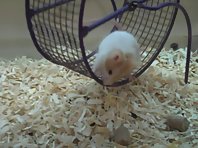 Running Mouse
Mouse runs on his wheel!
Time: 00:32
Added: July 14, 2019
Views: 7058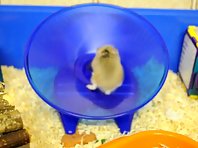 Hamster trying to get off the wheel
He just keeps on running like he's running away from something. or chasing something that cannot be touched
Time: 00:23
Added: June 28, 2019
Views: 5738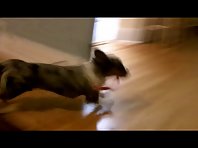 Corgi Puppy
Cute puppy running around the house. Looks like he's doing a marathon
Time: 00:32
Added: April 2, 2019
Views: 5371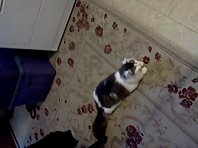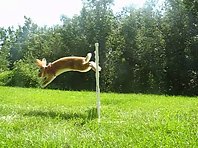 Adele the Agility Rabbit
My daughter's standard rex rabbit running the agility course!
Time: 01:54
Added: September 24, 2018
Views: 4162