Search results: 2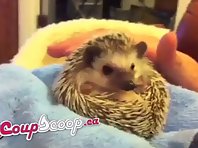 Cute CoupScoop Hedghog Sneezing Deals
A Sneezing Hedgehog! Check out http://CoupScoop.ca for Local Deals from great group buying sites! Bless you, Butters! Gesundheit! Ball out like Butters. Be coupon rich.
Time: 00:11
Added: October 19, 2020
Views: 7076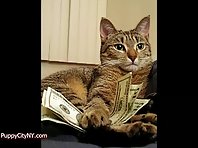 Rich Pets!
http://www.PuppyCityNY.com. Watch our rich pets! Puppy City has been around for over 50 years, we pride ourselves in being the home for quality puppies. Call today! 718-332-3400 or visit our website for instant puppy discount codes!
Time: 01:06
Added: March 24, 2020
Views: 5725