Search results: 11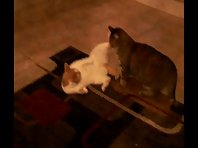 WWE-cat version
MY CATS DID NOT GET HURT!Peach and Ellie fight(or play:-)) together.RATE&COMMENT!!!!
Time: 01:01
Added: February 29, 2020
Views: 6357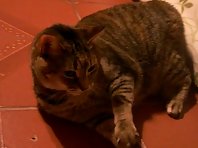 My Cats
My adorable,fiesty cats.RATE AND COMMENT!!!!!!!
Time: 00:37
Added: February 25, 2020
Views: 11370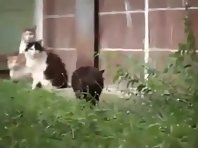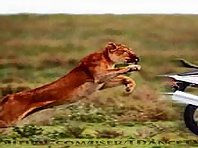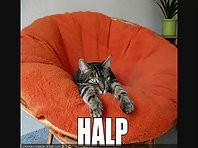 Funny Animals!
Mostly funny cats, but yeah. :) Sub, rate, comment!
Time: 02:03
Added: November 30, 2019
Views: 8077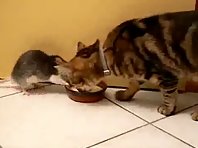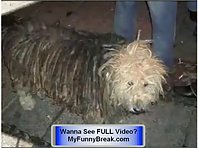 INSANE - Funny Looking Animals (dogs)
There are a bunch of funny looking animals mostl funny doogs but there are no other funny looking animals so there are only dogs.You can call it funny looking dogs if you wanna to. in case you LIKE this video,please rate and comment.
Time: 01:25
Added: March 8, 2019
Views: 11620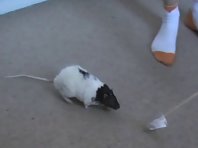 Booboo vs Stick
My rattie, Booboo, proving his bravery in a deadly duel with his archenemy - the flute-cleaning stick...
Time: 01:45
Added: January 25, 2019
Views: 3480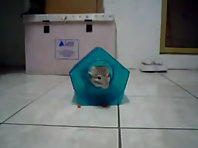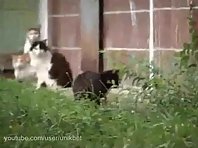 Rat won cats
Rat won cats
Time: 00:50
Added: May 30, 2017
Views: 5969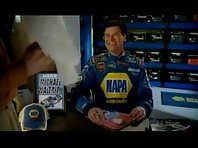 Parrot Commercial
Parrot who rats his owner out
Time: 00:30
Added: February 2, 2016
Views: 4647