Search results: 3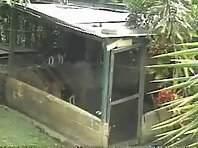 Prison Break
Escaping from the dog house.
Time: 02:18
Added: November 9, 2018
Views: 3312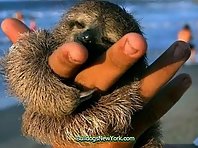 Funny Animals On Spring Break
http://www.BulldogsNewYork.com Check out these funny animals on spring break! Ivan's Puppies has been breeding and training puppies for over 30 years. Our hard work has been paying off, as now we are proud to be breeding Bulldog litters with excellent quality, with little to no health problems and good temperaments.
Time: 01:14
Added: May 6, 2019
Views: 3829
Alice The Dolphin On Skype!
Alice The Dolphin is hassling Kenny and Erica over Skype… she wants them to go to Dubai. Help get this angry dolphin off their back! Vote for this video at www.atlantisdubaibigbreak.com, or upload your own for the chance to win a holiday for 10 people.
Time: 01:30
Added: July 18, 2018
Views: 4878