Search results: 9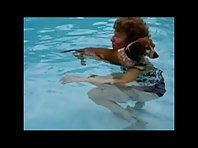 Dachshund has a Swim
Trying to film Dex chillin in the pool, his buddy Cooper the ridgeback keeps hogging the limelight.
Time: 00:47
Added: November 26, 2019
Views: 3769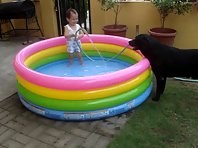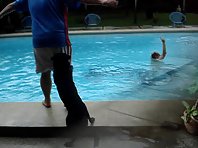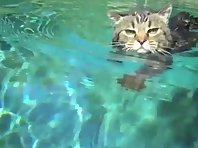 A cat's punishment
For scratching people, the cat gets thrown in the pool
Time: 00:33
Added: March 28, 2019
Views: 7861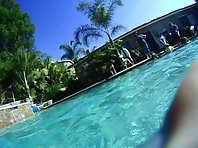 Quincy Down Under
This is Quincy, a rescued 11 year old Chesapeake Bay Retriever. Shortly after adopting him 3 years ago, we discovered he had this very unique talent; he could dive to the bottom of a pool to retrieve his non-floatable toys. We have seen him reach toys at depths of up to 6'!
Time: 00:19
Added: September 27, 2018
Views: 4720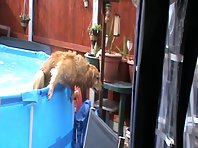 dog in pool
my dog trying to get out the pool
Time: 00:58
Added: July 28, 2018
Views: 6508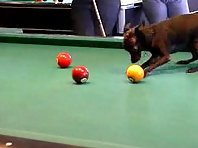 chihuahua playing pool
chihuahua, Amadeus runs pool table at Robin's Billiards in Monroe Wa
Time: 02:38
Added: July 16, 2018
Views: 6457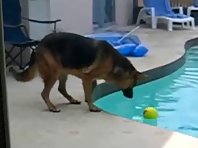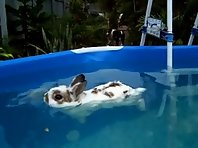 Chilled Rabbit
Rabbit chills and relaxes in the pool
Time: 00:19
Added: October 2, 2016
Views: 9360