Search results: 9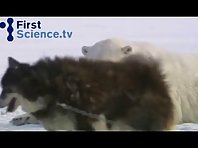 Polar Bears and Dogs
Polar bears are actually social. They like hanging out with dogs
Time: 02:18
Added: June 14, 2019
Views: 11020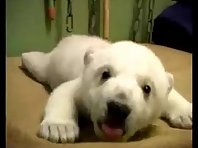 Cute polar bears
Polar cubs compilation
Time: 02:07
Added: December 16, 2016
Views: 12987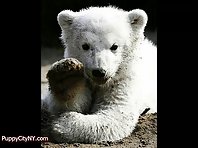 Knut The Polar Bear - A Tribute
http://www.PuppyCityNY.com. Our tribute video to Knut the Polar Bear. Puppy City has been around for over 50 years, we pride ourselves in being the home for quality puppies. Call today! 718-332-3400 or visit our website for instant puppy discount codes!
Time: 01:06
Added: May 24, 2019
Views: 4999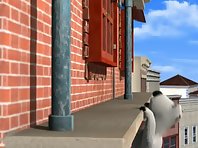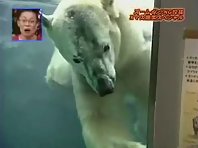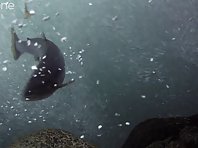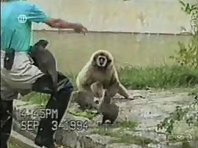 Funny animal videos
So many cute clips of animal doing funny things. By the end you'll have a stomachache
Time: 01:15
Added: July 15, 2018
Views: 14161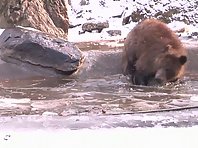 Bear cubs
Cute bear cubs frolic at the Bronx zoo
Time: 01:53
Added: January 23, 2018
Views: 8410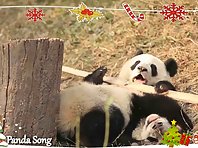 Merry Christmas and Happy New Year from Giant Pandas!
http://www.pandahome.com All Giant Pandas at Chengdu Panda Base wish you a very Merry Christmas and Happy New Year! Chengdu is a city where once coming who never say go! The pretty cute panda bears are exactly from here wishing you and your family a big Merry Christmas and all the best wishes by their own beautiful and sweet voice. Hope you enjoy it!
Time: 01:06
Added: December 12, 2017
Views: 5428