Search results: 8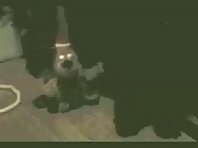 Funny Little Elvis Poodle Puppy
Funny Little Elvis Poodle Puppy plays with a stuffed singing dog with flapping ears.
Time: 00:53
Added: October 13, 2020
Views: 5444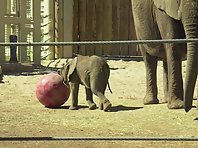 Baby Elephant
The newborn plays around with red ball and his mother. Cute.
Time: 01:39
Added: October 6, 2020
Views: 11977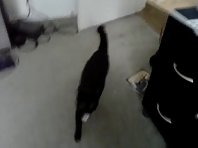 cat plays fetch
cat likes to play fetch!
Time: 01:04
Added: July 17, 2020
Views: 5034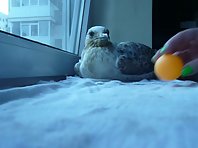 Mojo, the funny seagull plays ping pong!
A friend gave him to me to take care of him. So, after he'll grow up, I'll release him! Enjoy the funny way he plays ping pong!
Time: 00:35
Added: June 5, 2020
Views: 4029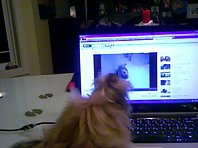 Gracie the Cairn sings to her Youtube Video
I realized that Gracie liked to sing with me when she was 4 months. I recently played that video for her, she is now almost 2 years and she sang with PASSION! She also sings when my husband plays the harmonica....those are also on Youtube.
Time: 00:35
Added: August 15, 2019
Views: 7218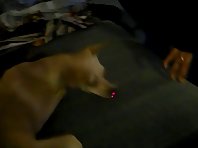 Cute donkey foal
Cute donkey goes around and plays
Time: 04:35
Added: March 5, 2019
Views: 9809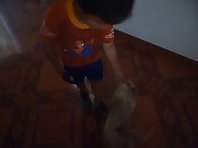 the dog plays dead
the dog acts and plays dead
Time: 00:20
Added: December 12, 2018
Views: 3633