Search results: 5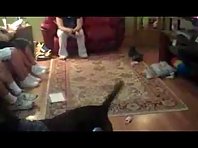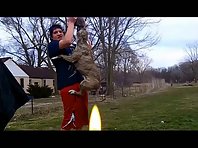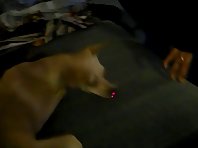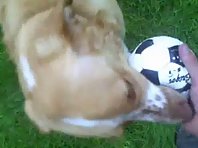 CHARLIE THE WONDERDOG FETCHES
Charlie can talk, sing, and fetch a ball 5 times in 15 seconds. He's CHARLIE THE WONDERDOG. Actually, he can't do that; I just edited to footage to look like it. Charlie is a sweet, gentle lab-mix, and we love him very, very much. (-:
Time: 00:19
Added: September 9, 2018
Views: 3586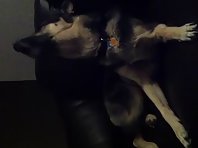 Under the Table and Howling
My Husky/Shepherd mix Cody loves to sing to Dave Matthews Band, his favorite song is Dream Girl, he belts it out every time it comes on, check it out!
Time: 00:17
Added: April 17, 2018
Views: 2910