Search results: 8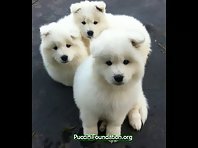 One Dog Is Not Enough
http://www.PucciniFoundation.org Check out these adorable pictures of dogs! My dog, Puccini died from canine cancer. Yes, people & our pets share many of the same cancers. The Puccini Foundation is dedicated to the hope & promise of a future for pets and people, cancer free. For more information, to get involved, or to make a donation please visit our website at www.PucciniFoundation.org.
Time: 01:42
Added: April 7, 2020
Views: 4631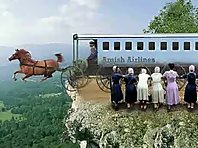 Funny animal photos
Funny animal photo slide show
Time: 03:01
Added: March 19, 2020
Views: 15538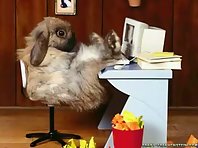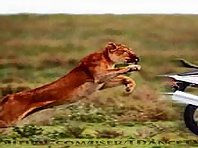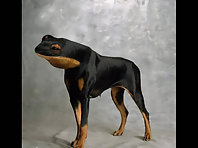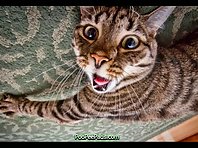 Pets - Close Up
http://www.PooPeePads.com Look at these hilarious close-up photos of dogs & cats! Now you can buy professional quality PooPeePads™ direct-& save! Prices start at just $29.69* for 300 pads-including delivery! All first quality pads with sealed edges, tear-resistant top sheet and leak-proof backing. Our Deluxe Scented pad will attract your pet for easier training. Absorbs up to twice as much as the leading competitors. And our pads are up to 35% less expensive!
Time: 01:46
Added: November 1, 2019
Views: 4246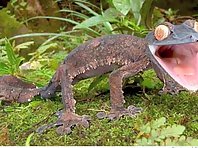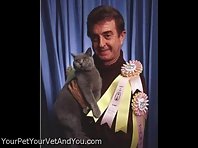 Awkward Family Pet Photos
http://www.YourPetYourVetAndYou.com Some funny family pet photos that are just a little awkward! Visit our website for a free e-book today entitled
Time: 01:18
Added: April 13, 2019
Views: 7342