Search results: 4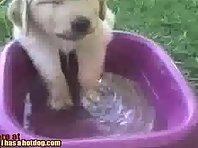 Puppy sleeping
Puppy falls a sleep dipping his paws in warm water
Time: 01:08
Added: November 20, 2019
Views: 12007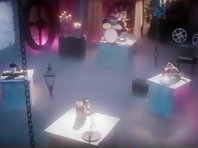 Electric Furs cat band rocks in new TEMPTATIONS campaign
Get ready to rock your paws off! TEMPTATIONS™, known for the tasty treats your cats can't resist, introduces the first ever digital release from the hit band, the Electric Furs! Travel back to the 80's, as you watch the Electric Furs "sing" and "play" Simple Minds' throwback hit, "Don't You (Forget About Me)".
Time: 02:44
Added: September 13, 2019
Views: 1823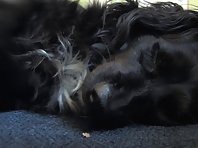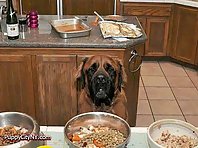 Hungry Pets Looking For Holiday Turkey!
http://www.PuppyCityNY.com. These pets can't wait to get their paws on some holiday turkey! Puppy City has been around for over 50 years, we pride ourselves in being the home for quality puppies. Call today! 718-332-3400 or visit our website for instant puppy discount codes!
Time: 01:34
Added: October 22, 2016
Views: 4973