Search results: 6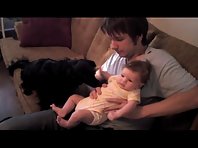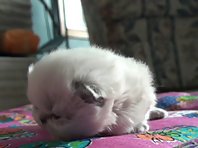 Baby kitten
Opening his eyes for the first time!
Time: 01:54
Added: March 25, 2019
Views: 8563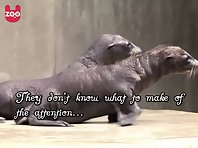 Newborn sea lions
Cute baby sea lions in germany
Time: 01:01
Added: February 23, 2018
Views: 4316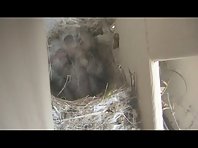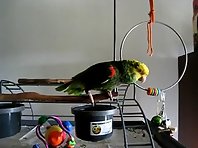 Crying Parrot
Parrot who can cry just like a newborn baby
Time: 00:46
Added: October 15, 2017
Views: 8669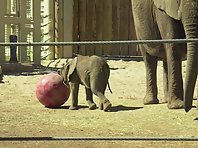 Baby Elephant
The newborn plays around with red ball and his mother. Cute.
Time: 01:39
Added: October 28, 2015
Views: 10469