Search results: 6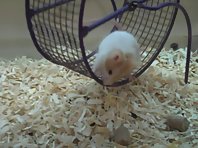 Running Mouse
Mouse runs on his wheel!
Time: 00:32
Added: July 14, 2019
Views: 7145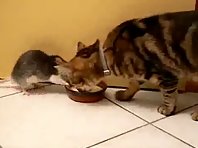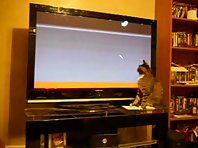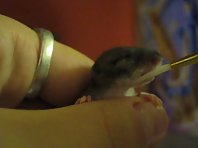 Orphaned Baby Mouse
Cute baby mouse was found by some people on the street.
Time: 02:38
Added: May 20, 2019
Views: 7642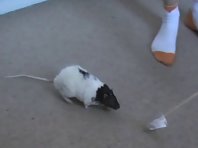 Booboo vs Stick
My rattie, Booboo, proving his bravery in a deadly duel with his archenemy - the flute-cleaning stick...
Time: 01:45
Added: January 25, 2019
Views: 3434