Search results: 3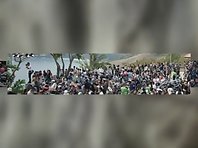 Phuket Bike Week 2013
http://www.phuketbikeweek.com The 19th annual PHUKET BIKE WEEK 2013 is the biggest motorcycle event in Asia. This event attract over 5,000 motorcycles with more than 30,000 visitors from 26 countries
Time: 01:04
Added: May 6, 2020
Views: 2610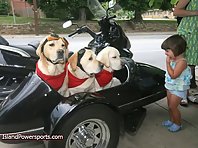 Motorcycle Dogs!
http://www.IslandPowersports.com. These dogs love their motorcycles! Come see our thousands of New and Pre-Owned Motorcycles, ATV's, and Watercraft. Sign up for our newsletter today on our homepage for immediate discount codes emailed to your inbox. 516-795-4400.
Time: 01:18
Added: September 19, 2019
Views: 6931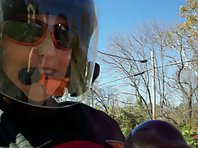 Bear the motorcycle cat
4 Year old Russian Blue male adopted from a shelter. Bear is unique he likes to ride with his parents on their motorcycle.
Time: 00:51
Added: June 2, 2020
Views: 4609