Search results: 8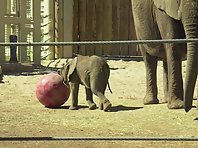 Baby Elephant
The newborn plays around with red ball and his mother. Cute.
Time: 01:39
Added: October 6, 2020
Views: 11852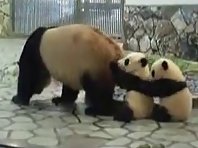 Twin Pandas
Cute twin pandas playing with each other and their mother
Time: 00:12
Added: September 8, 2020
Views: 9460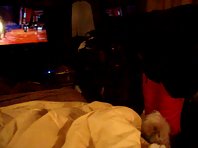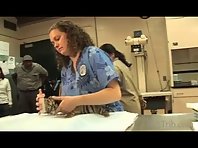 Baby Tiger
Baby tiger gets raised by humans because his mother rejects him. :[
Time: 02:00
Added: July 19, 2020
Views: 7005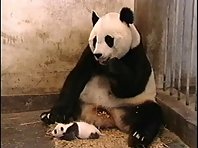 Sneezing Baby Panda
Cute sleeping panda startles its mother
Time: 00:14
Added: June 3, 2020
Views: 18119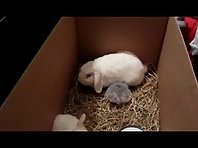 Rabbit family
A bunny hanging out with his mother
Time: 00:05
Added: May 27, 2020
Views: 6205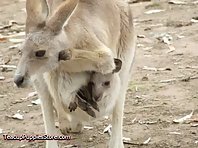 Motherhood in Nature
www.TeacupPuppiesStore.com Look at these great mothers in nature! If you are looking for Teacup Puppies don't look any further because you are in the right place. We specialize in Teacup Puppies and take pride on how we treat our Yorkies, Maltese, Chihuahuas, Teacup Pomeranian, Teacup Poodles, Pugs, Bostons and other breeds. We also ship our puppies with Delta or Continental because it's very safe and offer a Nanny Service. Call us at 954-353-7864 for more information.
Time: 01:26
Added: May 12, 2020
Views: 6097