Search results: 7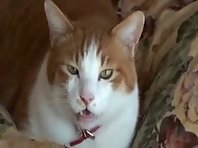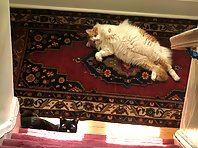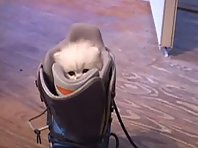 Little Kitty
Little kitty but a big meow!
Time: 00:26
Added: November 17, 2018
Views: 7485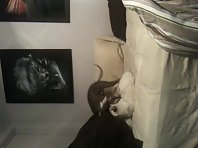 Cat and Dog fighting
A little video of my dog and cat playing around.
Time: 01:05
Added: September 4, 2018
Views: 8785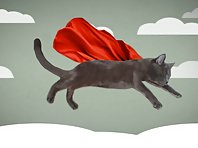 Smokey the Monkey Cat
silly adventures of a trouble-making cat
Time: 00:59
Added: May 14, 2018
Views: 6292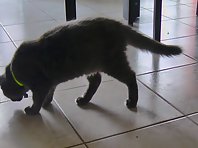 Fashion Kitteh
Truc kitten haz fashun performance.
Time: 00:24
Added: April 18, 2018
Views: 4715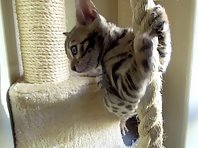 Tarzan kitten
scared rope climbing kitten named Gaïa
Time: 00:36
Added: July 18, 2017
Views: 7841